Circus Birthday Party ...


Mini Orange Treat Box ...


Childs Quality Straw C...


Sticky Stretchy Long T...


Set of Classic Ball an...


Plastic Happy New Year...


Plush 14 inch Baby Din...


30 inch Blue Train Eng...


Yellow Paper Treat Bag...


French Fry Holder - Re...


Enamel Dog Charms...


Felt Stovepipe Hat - G...


Small Plastic Kazoo Pa...


Rebel Ryder Genuine Le...


Blue Cupcake Boxes...


Mini Super Loud White ...


8 x 7 Wooden Hollywood...


Fantasy Rainbow Unicor...


Train Cap for Toddlers...


Pink Cowgirl Latex Bal...
We accept all major credit cards. Now accepting PayPal also!
Contact: sales@rtdtrading.com

| | | |
| --- | --- | --- |
| | All in-stock orders ship out within 24 hours! | |
| | SPECIALS, CLOSE-OUTS, AND CLEARANCE SALES! - UP TO 70% OFF MSRP! | |

Limited Time
Free Shipping!
If your order is $39.00 or more, you get FREE Standard Shipping to the U.S.A.!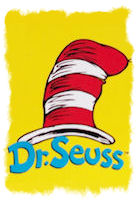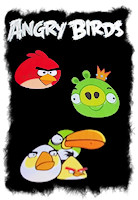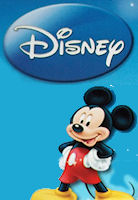 Customer
Feedback
"Great products that were very reasonably priced and very quick delivery!"
"Product exactly what I was looking for, product delivery was quick turnaround. Seller's emails kept me informed."
"Unbelievable delivery time. Great job. Thanks."
"EXCELLENT TRANSACTION!!! LOVE THE PRODUCT!!!"
"Exactly as described... My son loved them... Thanks!"
"Awesome seller. Awsome items. Super fast shipping."
"Fast processing and shipment, satisfied overall."